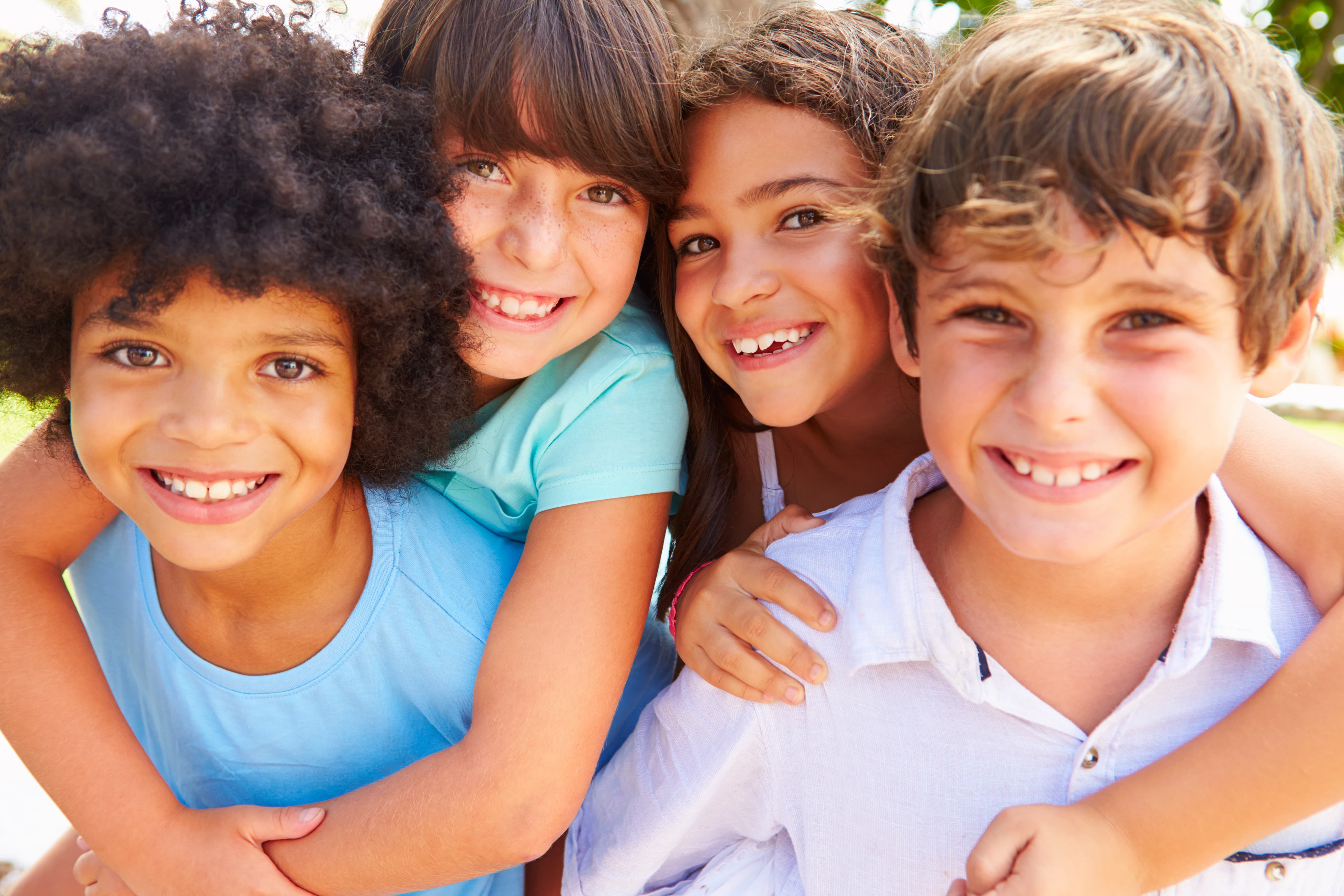 Social Skills Training In

Newton, MA
Andrew D. Aspel, Ph.D. Licensed Psychologist
Andrew D. Aspel, Ph.D. Licensed Psychologist
Social Skills Training In Newton, MA
Some people are able to naturally develop strong social skills. But for others, communication problems can be an impediment to success. Social skills training is designed to help you develop effective peer relations and improve your social relationships as well.
Passionate and Constructive Service
A
person lacking
in social skills may have a hard time building relationships and understanding his or her peers. At Andrew Aspel PhD, I am dedicated to helping you achieve the interpersonal skills necessary for effective and natural social interactions. I am passionate about helping you achieve your goals of better engagement and interaction with those around you, and provide training in a constructive, supportive environment.
If you need social skills training in Newton, MA, call me at Andrew Aspel PhD today to learn more.

Make An Appointment Today
Mon: By appointment
Tue: 3:00pm - 8:30pm
Wed: By appointment
Thur: 3:00pm - 8:30pm
Fri: 3:00pm - 6:00pm
Sat: By appointment
Sun: Closed
Aetna Blue Cross Blue Shield