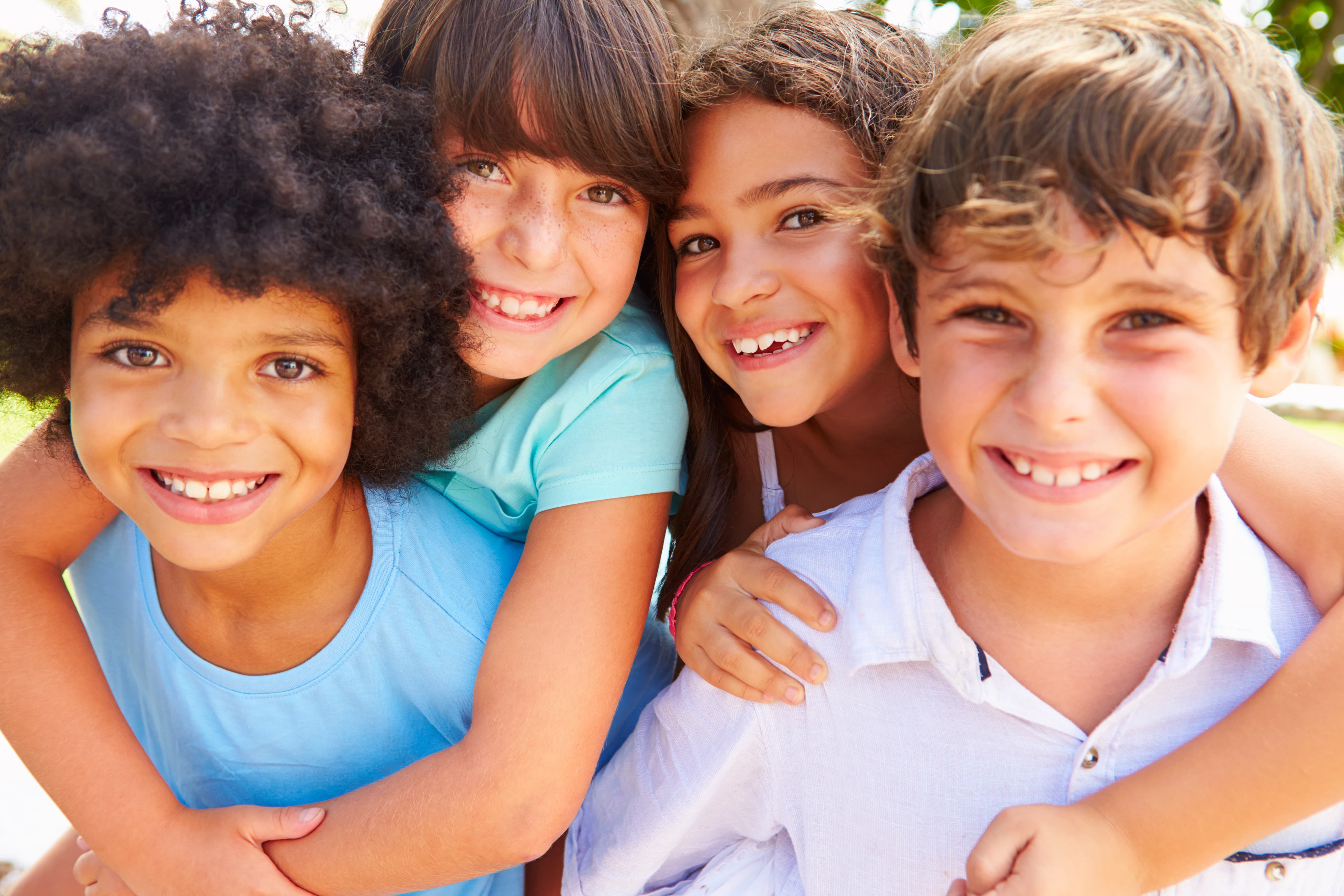 Licensed Psychologist In

Newton, MA
Andrew D. Aspel, Ph.D. Licensed Psychologist
Andrew D. Aspel, Ph.D. Licensed Psychologist
Supporting Children & Their Families
Children and families face a variety of challenges today. Children may struggle with social relationships, academics and behavior. There may also be signs that your child is exhibiting a depressed mood or facing some anxiety that they can not manage on their own. As a parent, it is difficult to know how to support your child or adolescent. My role is to provide you and your child with the tools needed to navigate these challenges successfully. I am happy to speak with you prior to setting up an appointment. During this conversation we will develop an action plan together.
Andrew D. Aspel, Ph.D. Licensed Psychologist
I am a licensed psychologist with over twenty years of experience working with children, adolescents and their families. I currently work as a psychologist for the Newton Public Schools as well so I am familiar with the impact of how certain learning or emotional difficulties affect a child's performance in school.
Children and adolescents with ADHD can face a variety of challenges in various aspects of their life including their school performance, social relationships and family life.
Children and adolescents may feel stressed or anxious because of issues they experience in there daily lives. These stressors may be related to academics, peer relationships or family dynamics.
Is your child having trouble communicating? Are you worried about your child's reactions to life's common stresses? Or are you concerned about the long-term effects of a traumatic event on your child? We can help.

Make An Appointment Today
Mon: By appointment
Tue: 3:00pm - 8:30pm
Wed: By appointment
Thur: 3:00pm - 8:30pm
Fri: 3:00pm - 6:00pm
Sat: By appointment
Sun: Closed
Aetna Blue Cross Blue Shield